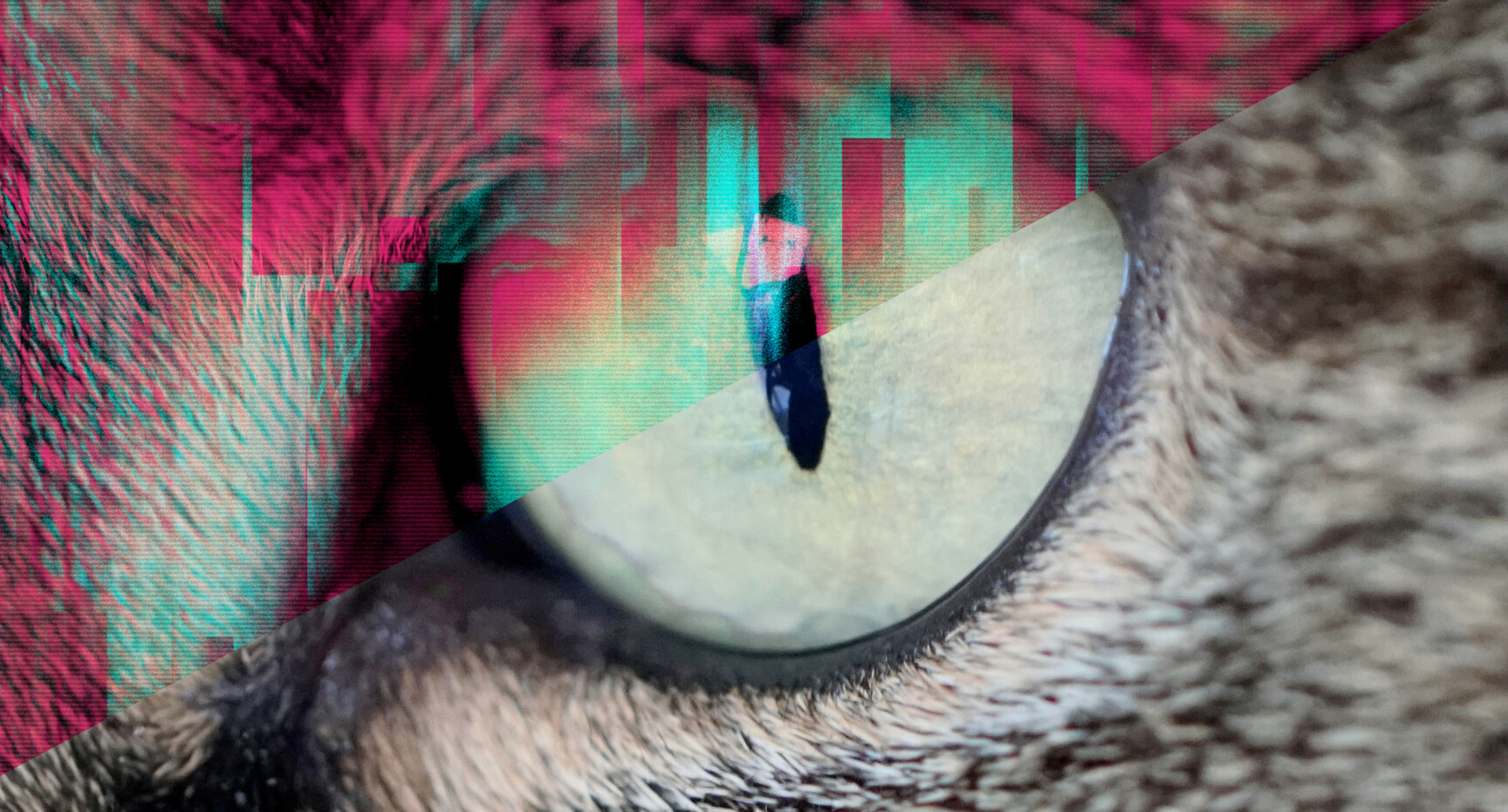 SPAIQ Stream
Introducing our cutting-edge technology designed to enhance video quality in real-time and reduce bandwidth usage
With the power of AI technology and deep learning, our solution allows for real-time enhancement and upscaling of videos.
Our compression resistant technology can save up to 50% of bandwidth usage with our trained and optimized networks, while our AI-powered algorithms can restore video quality degraded by compression, artifacts, or low contribution quality.
Experience real-time video restoration up to 4K resolution
Cloud-based or on-premises server options
Our technology supports AVC and HEVC codecs or other commercial codecs
Support for RTSP, RTMP, and SRT protocols and encryption
Applications
Video production
Video distribution
Video contribution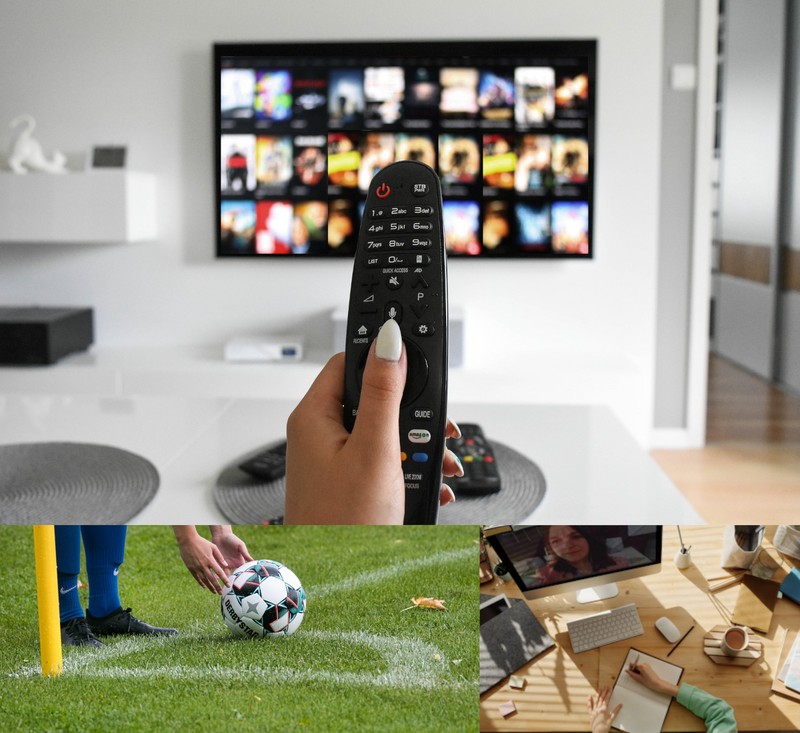 SPAIQ Client
Our cutting-edge delivery solution is specifically designed with the end user in mind
We place a strong emphasis on providing the best possible real-time experience for clients on their mobile devices, PCs, tablets, set top box and smart TVs.
Our proprietary SDKs are expertly designed to optimize performance and seamlessly integrate with existing platforms on mobile devices, PCs, tablets, and smart TVs. In addition, our solution requires minimal computational power, making it more sustainable and environmentally friendly.
With this technology, users can enjoy top-quality video playback without any negative impact on their device's performance or the environment.
Advanced AI upscaling and enhancement technology is integrated directly into the video player, resulting in top-quality video playback.
Our solution runs directly on the end-user's device, avoiding the need for server costs and ensuring optimal privacy.
We leverage AI chips to optimize performance without impacting battery life or causing overheating on the device.
Our solution has been extensively validated through crowd testing to ensure superior quality and reliability.
Applications
Web and mobile enhancement
Social media apps
Gaming and TV Entertainment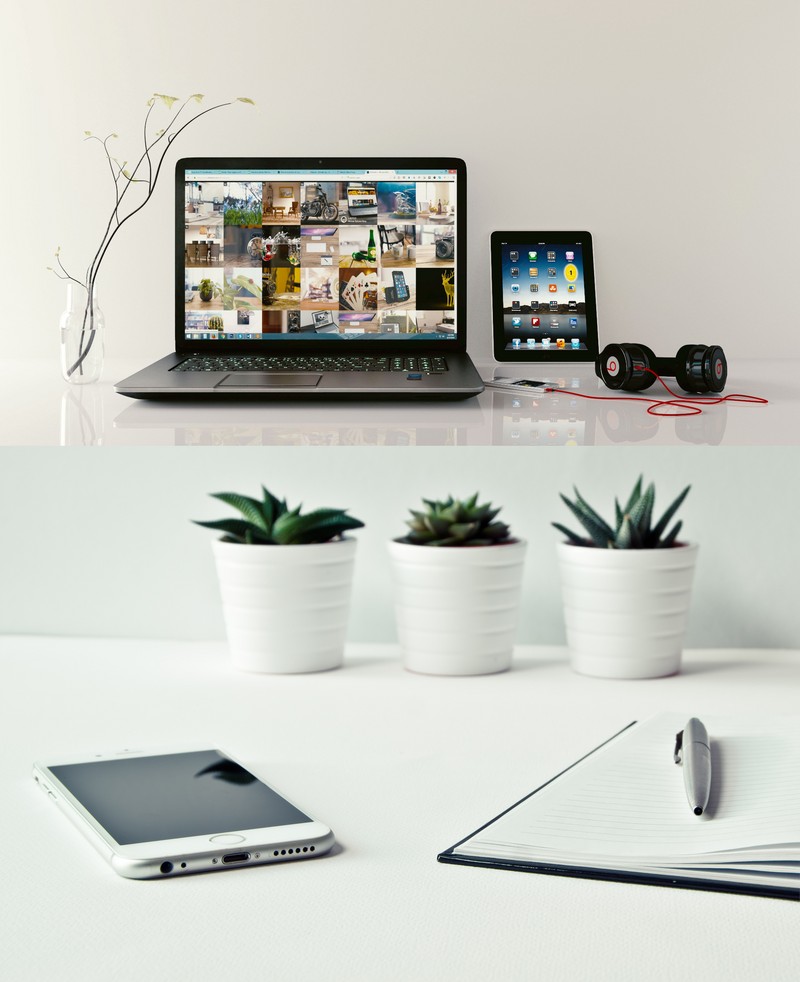 SPAIQ Batch
Our state-of-the-art video restoration solution can quickly and easily restore high-quality videos that have been degraded by various issues, including compression, analog, VHS, noise, dust, staines and other artifacts.
Our solution is a server-side service that comes with a user-friendly web frontend and REST API, providing easy integration with your existing workflow. It is designed to run on the Small Pixels Cloud or on-premises, depending on your specific requirements.
Our solution supports both one-shot and batch modes, giving you the flexibility to restore a single video or multiple videos at once. Additionally, our technology provides support for AVC and HEVC, as well as MPEG2 and VHS restoration, ensuring that our solution is both versatile and comprehensive.
Server side service with Web frontend and REST API
Runs on Small Pixels Cloud or on-premises
One shot or batch mode
Support for AVC and HEVC
MPEG2 and VHS restoration
Applications
Video archive restoration
Offline enhancement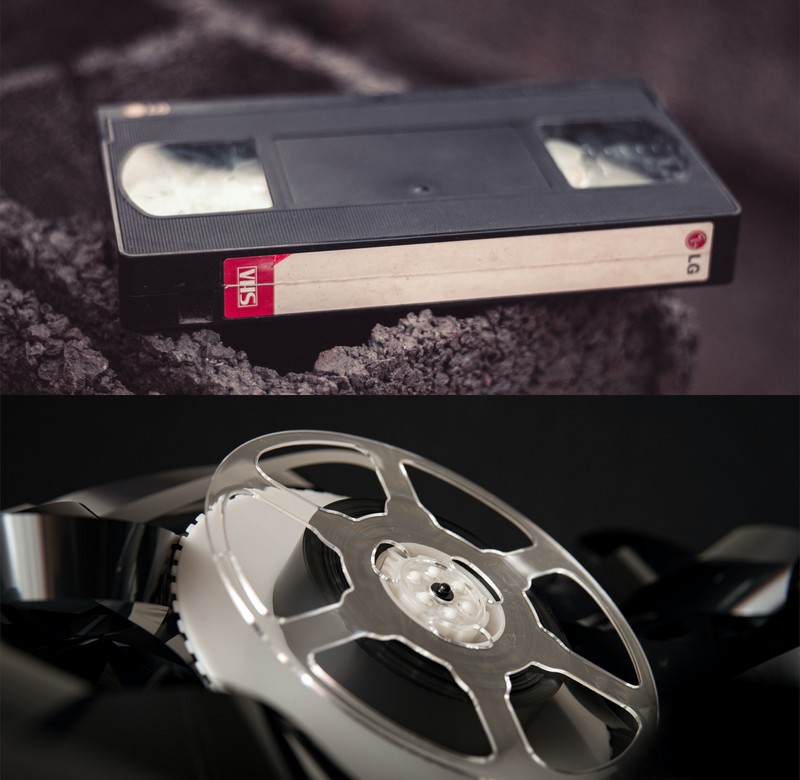 Benefits
Our technology dramatically improves the quality of your videos.
Take advantage of the power of AI
Movies, TV series, surveillance videos, video chats... Improve any type of video with our deep learning system!
Our technology provides a higher quality version of a video even from highly compressed video sources.
Small Pixels delivers a great user experience at a fraction of current streaming costs.
Broadcasters can deliver compressed videos over low bandwidth networks with almost no impact over the final viewer.
Applicable to any existing pipeline and current codec with a software add-on.
Our algorithm and neural networks are optimized to work in real-time with no delay.
Trained neural network catalog
The Pixel Zoo catalog is ready for video quality optimization depending on the type of content.
Higher compression enables reaching users who were unreachable due to lower bandwidth availability.