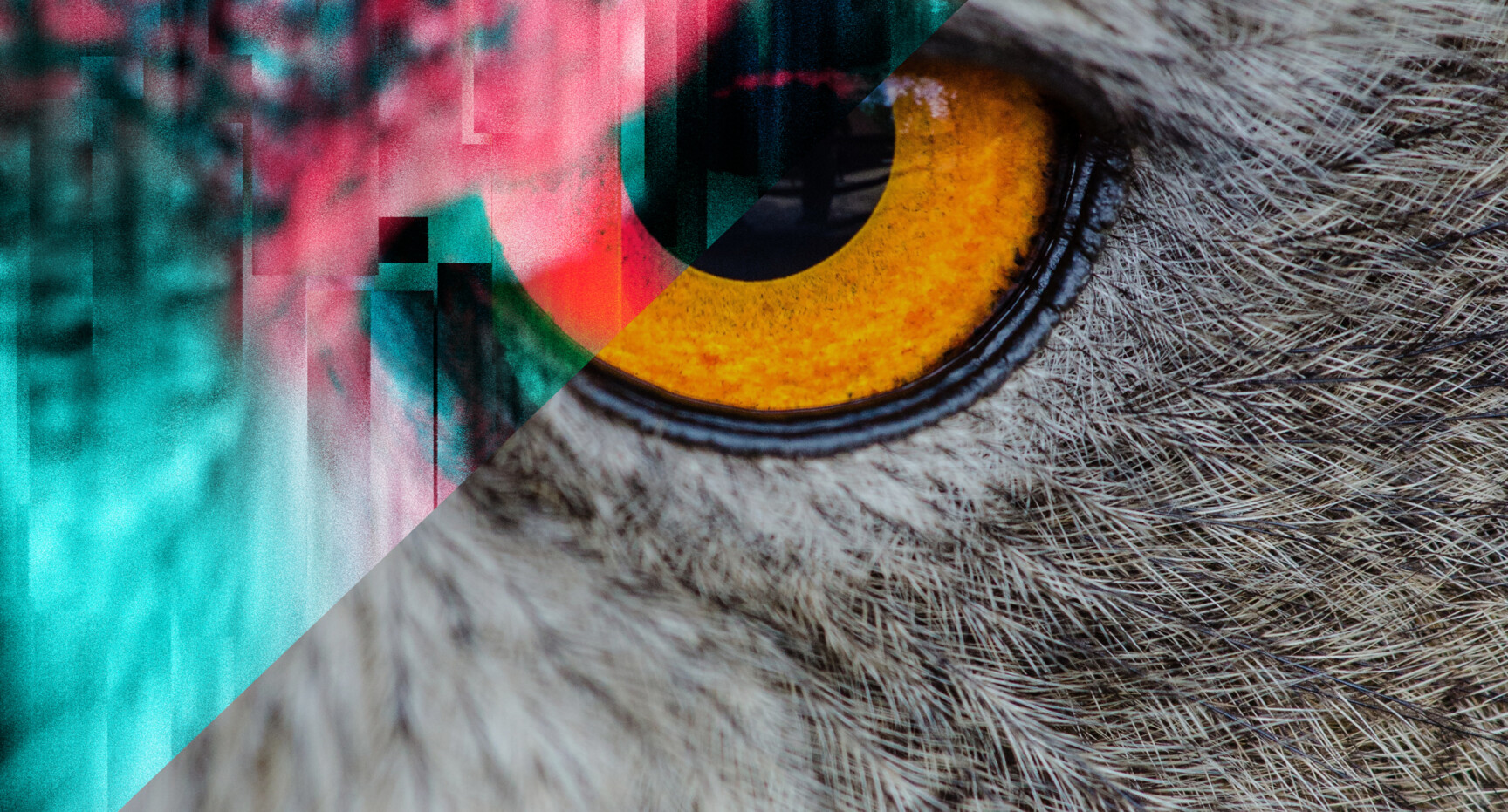 Small Pixels is an Academic Spin-Off of the University of Firenze, founded on August 17th, 2020 by a team of dedicated researchers from the Media Integration and Communication Center. Our cutting-edge technology for video enhancement has earned us numerous awards, including Winner at STARTS CMFT Manager Italia 2019 and Winner at Borsa della Ricerca XI Forum 2020. Our research has been presented at esteemed international conferences such as ACM Mile High Video 2022 (selected start-up presentation) and ACM Multimedia 2021 and 2020 (selected oral presentation). With the backing of our investor, Vertis SGR, we have been able to transform scientific breakthroughs into unique products that enhance the video experience for audiences worldwide.
Our Mission
At Small Pixels, our mission is to lead the way in AI software solutions that elevate the perceptual quality of video. Our cutting-edge technology enables us to optimize video transmission on low-bandwidth channels or at low resolutions, while minimizing storage costs. We are passionate about improving the viewing experience for audiences worldwide, and our goal is to transform the video industry by delivering innovative solutions that enhance quality and reduce costs. We are committed to leveraging the power of AI to revolutionize the way videos are created, shared, and enjoyed.
Our Vision
At Small Pixels, we envision a world where video AI solutions are not only cutting-edge and innovative, but also sustainable and environmentally conscious. We believe that our technology should help reduce energy consumption and waste, while at the same time driving growth and innovation in the video broadcasting industry and creative studios.
Our goal is to create video AI solutions that are highly efficient, utilizing the latest advances in machine learning and computer vision to optimize resource utilization and minimize environmental impact. By promoting sustainability and energy consumption minimization, we strive to create a brighter future for generations to come.
We also recognize that the video industry is constantly evolving, and we are committed to staying at the forefront of technological innovation. We aim to provide our clients with the most advanced and reliable AI-powered video solutions, enabling them to stay ahead of the curve and meet the demands of their audiences.
Overall, our vision is to make video AI sustainable, ethical, and impactful, while driving technological growth and innovation in the video broadcasting industry and creative studios.
Awards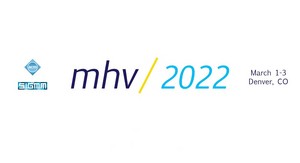 ACM Mile High Video 2022
Selected Start-up presentation
Fast and effective AI approaches for video quality improvement
M. Bertini, L. Galteri, L. Seidenari, T. Uricchio, A. Del Bimbo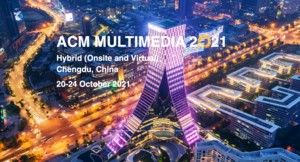 ACM Multimedia 2021
Selected oral presentation
Fast Video Visual Quality and Resolution Improvement using SR-UNet
F. Vaccaro, M. Bertini, T. Uricchio, A. Del Bimbo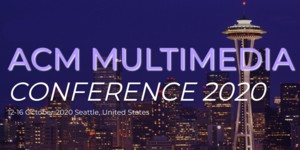 ACM Multimedia 2020
Selected oral presentation
Increasing Video Perceptual Quality with GANs and Semantic Coding
L. Galteri, M. Bertini, L. Seidenari, T. Uricchio, A. Del Bimbo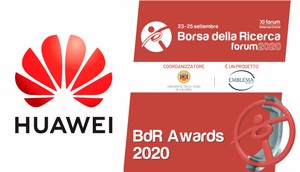 Borsa della Ricerca XI Forum 2020
Winner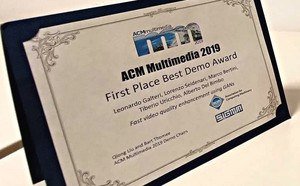 ACM Multimedia 2019
Best demo award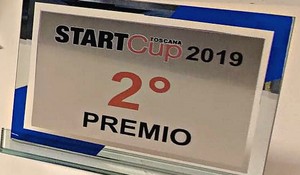 Start Cup Toscana 2019
2° classified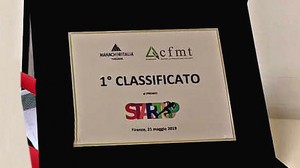 STARTS CMFT Manager Italia 2019
Winner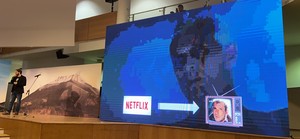 Premio Nazionale Innovazione 2019
Finalist