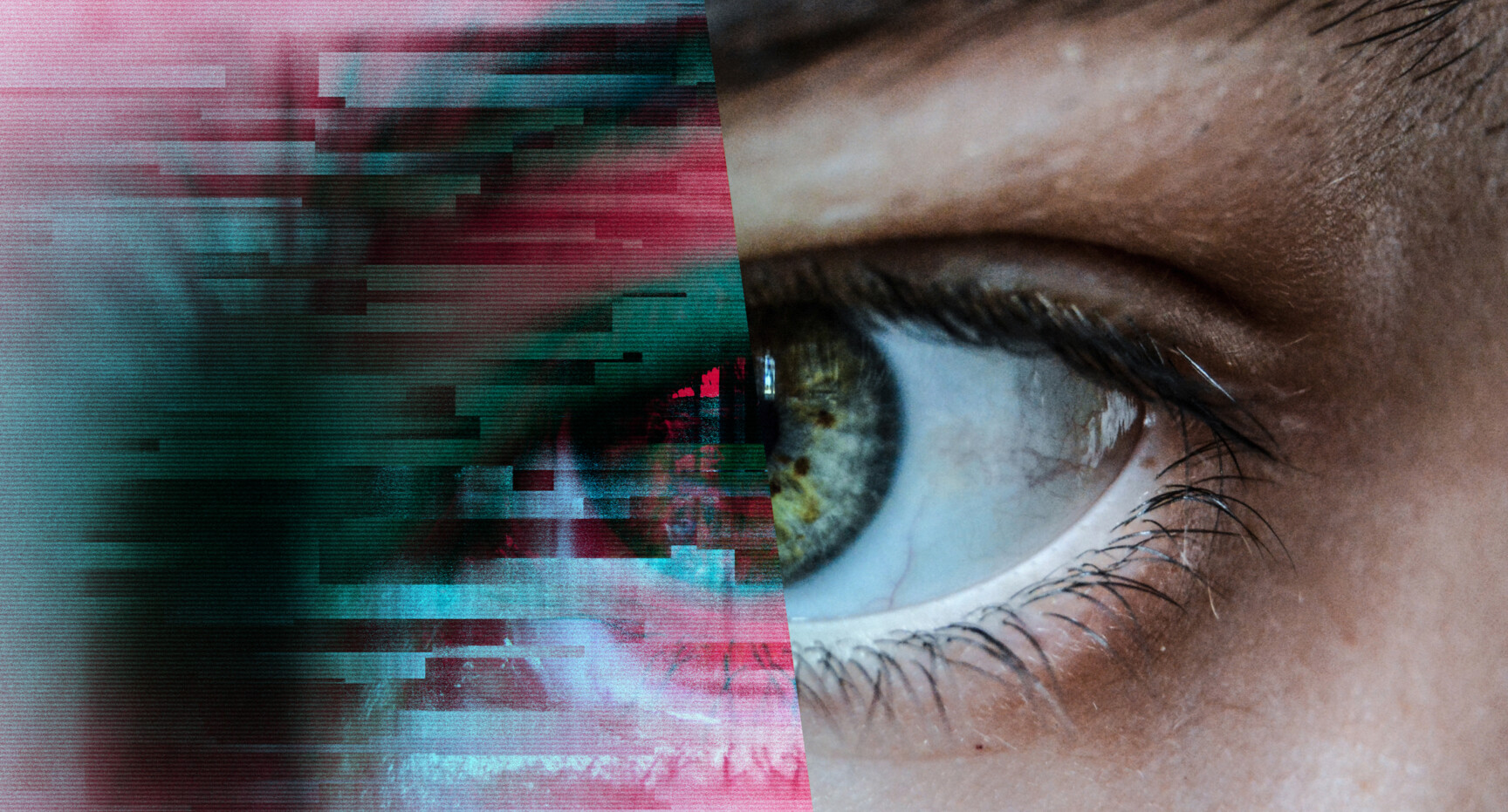 Small Pixels
Model Zoo
Pixel Zoo is our model catalog
of pretrained networks
Pixel Zoo is a collection of pretrained and optimized neural networks that are designed to enhance different types of visual content on different types of devices. It offers a comprehensive range of models that can add more details and a whole new level of vibrancy to your videos.
Our team of researchers has spent countless days refining these models to ensure they deliver the best possible results.
Our cutting-edge catalog has been trained on vast amounts of data and can learn to recognize patterns and features that are not visible to the human eye.
MOVIES AND SERIES
TV CONTENT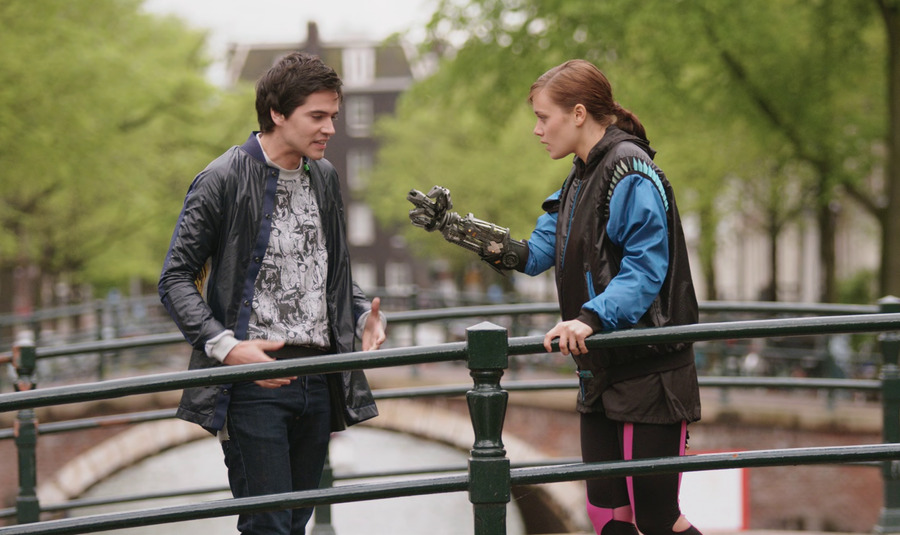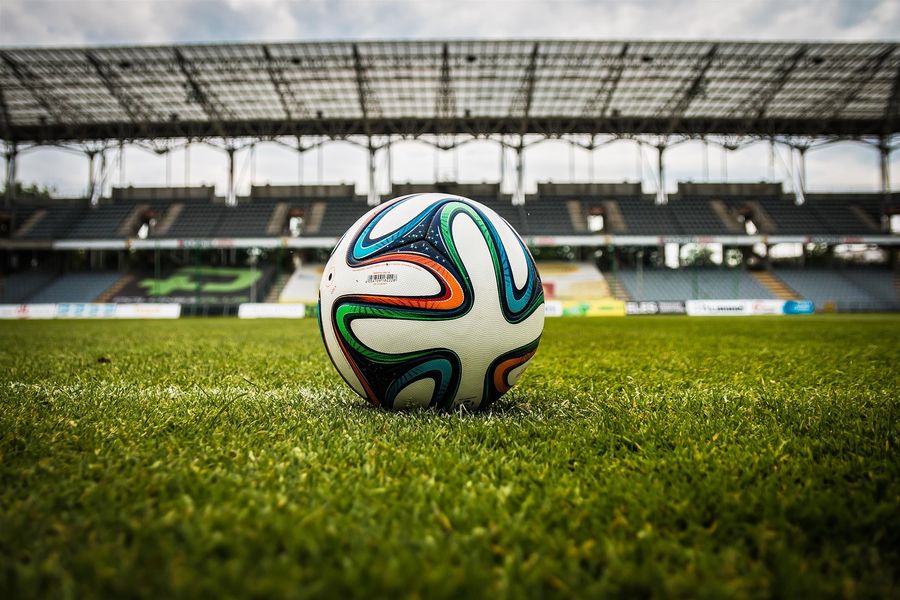 CYCLING AND MOTORSPORTS
SPORTS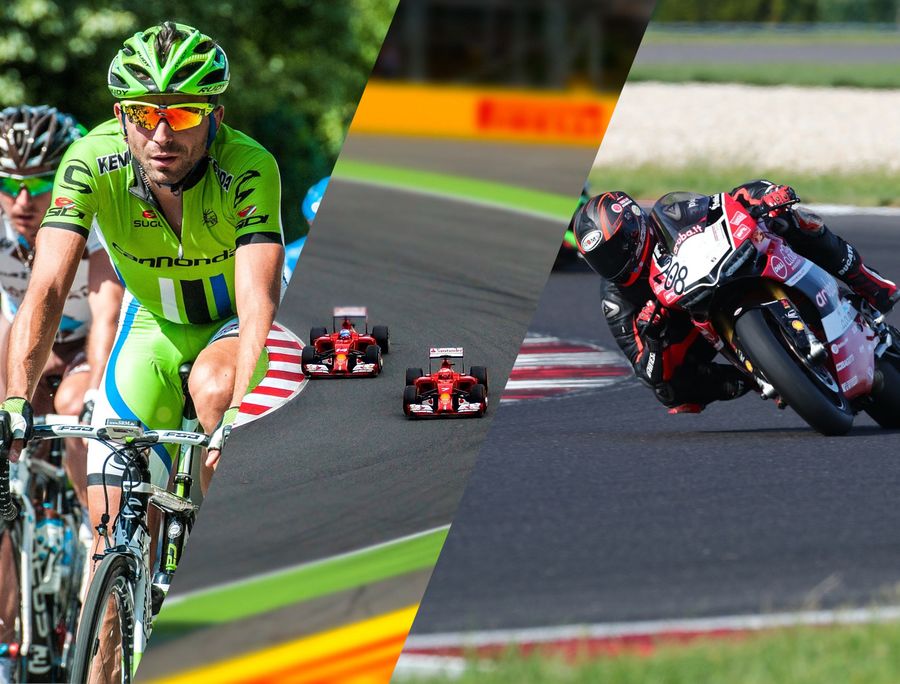 GAMING
COMPUTER GENERATED